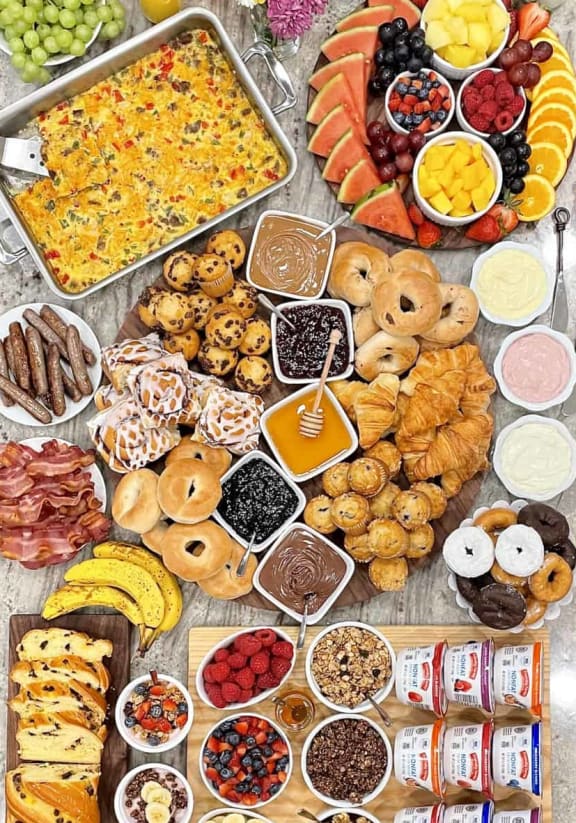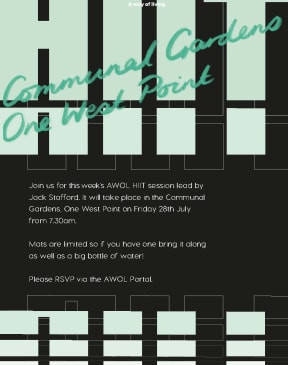 Wednesday - Gym Class Time: 18:30-19:30 Location: Courtyard - Join us for an invigorating gym class designed to boost your fitness and elevate your workout routine. Our experienced trainers will guide you through a dynamic and challenging session, helping you achieve your fitness goals. Whether you're a beginner or a seasoned fitne11:00-ss enthusiast, this class is suitable for all levels. Don't miss this opportunity to work on your strength, endurance, and overall well-being.
Saturday - AWOL Brunch- Time: 10:00-12:00 Location: Courtyard- The Saturday drop in returns. With an amazing spread of everyone's favourite brunch food, the AWOL team really know how to get the weekend started properly. Come down for a chat with the team and to hang out with the community.
Check out the West London Area guide!
We have put together an area guide to show you all our favorite spots in West London. Whether you're looking for a place to eat, discover the amazing art galleries in Park Royal or find some new ideas about what to do, the West London Magazine is a showcase of what we love about the area!

Click the link below to have a browse.